Today's generation might be confused when they hear that it was actually legal to smoke cannabis or say weed in Nepal. But the truth is, Nepal is one of the first countries to establish commercialization of cannabis. It ended sadly after sometime when Nepali government got global pressure.
The picture given below is not photoshopped or unreal but it actually belongs to a restaurant where marijuana made products were served in the early 20th century. Catch the facts below to know about the history of cannabis in Nepal, how it started? how did it end? and many more.
Nepali were consuming Marijuana for a long time
It has not been noted in history but it is believed that weed has been consumed in Nepal since a very long age. The "charas/ chares" or say hashish in Nepal were noted to be best available in the early 19th century.
A book published by Francis Buchanan-Hamilton in 1819 A.D. also mentions the wide consumption of cannabis by Nepali men. The book published by Francis namely, 'An account of the kingdom of Nepal' is a historically as well as culturally preserved writings about ancient Nepal.
Hippe Trail and increased consumption of marijuana
Hippies are people usually recognized for their long hair and unusual dressing sense. These people somehow didn't accept conventional values of their society and used to gather together for paintings, musical motives and travel together.
Most of them also did drugs and widely consumed marijuana. Hippie Trail is path followed by hipsters of Europe and the United States who travelled by bus (usually graffiti painted) for cheaper travel.
They usually traveled from the UK to different parts of South Asia. Kathmandu was also one of their major destinations, which was famous for the best available cannabis in the whole world. Hippies who traveled in the 1960s also have their influence on the growth of the Thamel area in Kathmandu. 'Freak Street' is named in the honor of those people as well.
Bob Marley and The Beatles' role in Nepal
Following the same Hippie trial, Bob Marley and The Beatles are assumed to have visited Nepal. The Beatles have a restaurant of their name in honour of their stay in Kathmandu. Meanwhile, Marley has also been honoured in the same way. He also has a hotel to his name, where he rested while visiting Muktinath. The hotel owners have still preserved the room where Bob Marley stayed in the 1960's.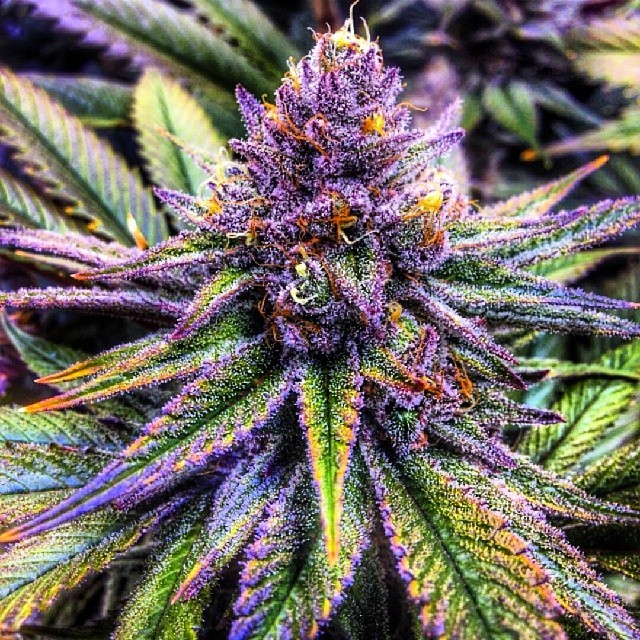 Jimmy Hendrix tries Purple Haze from Mustang, Nepal
Purple Haze is a species of cannabis whose leaves turns purple slightly on flowering. Its origin is Columbia but many people believe that it originally belongs to Mustang, Nepal. It specifically famous for killing anxiety, pain and increasing creativeness.
Jimmy Hendrix, a popular singer of those times, has a great role in popularizing Purple Haze. He even has a song released by the same title. Jimmy has a hotel room named after him, where he stayed in Jomsom. We can also find a picture of a stone writing said to be written by Jimmy during his visit to Nepal.
$1000000+ Revenue from Marijuana cultivation in Nepal
People not only used to smoke marijuana in Nepal but also consume it orally. Different Cannabis related products were in high demand in Nepal. During that period government said to have collected $1000000+ in revenues through these sources. Also, watch How To Download Nepali Songs For FREE? [Easiest Method]
Note: None of the images belongs to me and is credited to their respective owners.
Government announces Cannabis illegal due to global pressure
Sadly, Nepal had to cancel licenses of all shops, dealers and farmers under pressure of the United States. This caused a huge loss of tourism and revenues. Personal cultivation and consumption however still unharmed in rural parts of the country. Many nations including some states of the US itself has legalized marijuana consumption at this date. What do you think about the history of Marijuana cultivation in Nepal? Do hit us on comments!