Everybody wants their child to grow up into a successful one in future days and secondary schools are where everything starts. You might be searching for the best school here in Nepal to enroll your child. Maybe, you are the child itself researching the best options for you.
The major hurdle for you might be choosing between a community or private school. Moreover, not every school has all the infrastructures that the other one might have. Some schools are fulfilled with swimming pools while others might even lack a proper playground.
Every school is not the same in terms of quality education and infrastructure. Again, not every time parents seek the education of their children without thinking about their personal development. Ranging from private to governmental and study-oriented to self development-oriented, here is the list of top 10 schools of Nepal based on quality education that will help you to overview options available to you:
Best 10 Schools in Nepal For Quality Education 2023
1. St. Xavier School, Jawlakhel
St. Xavier school is the oldest private school in Nepal. It was established in 1951 by Jesuit missionary Marshall D. Moran, who is rumored to migrate from Patna to Nepal under the request of the then king Tribhuvan Bir Bikram Shah.
Also, watch 10 Best School in Kathmandu for Quality Education
It has been performing exceptionally good in SEE (SLC back then) examinations as well. The school's alumni have also occupied the elite positions in politics, military and distinguished them among the nationally recognized personal in their field. Before the establishment of SLC board, St. Xavier had affiliations with Cambridge University. St Xavier also gives students a chance to showcase their opportunities for a standard fee.
2. Satyawati Secondary School, Tanahaun
Satyawati is one of the renowned public schools in Nepal. It is known for winning different recognitions for providing quality education in Nepal. The government of Nepal established this school 40 years back in time.  By this time, Satyawati has five buildings with 58 rooms and provides high school education too.
Moreover, it is an English medium school and is pretty competitive with existing schools in the region. SEE/ SLC results acquired by this school is pretty well too. It also has a competitive number of students with 2300 studying in high school (grade 11+12) alone.
3. Rato Bangla School, Patan
Rato Bangla is the most expensive school in Nepal. But, along with the price comes great responsibilities. This school motivates students to be lifelong learners and focuses on increasing productivity. A number of activities including community service, dance, visual arts, and more are practiced at this school. Rato Bangla also has a long list of successful alumni.
4. Bal Kalyan Vidya Mandir, Biratnagar
People recognize BKVM as the most successful secondary school of Eastern Nepal. Biratnagar, being an educational hub of Eastern Nepal attracts a number of students and most of them choose this school for their education. Ministry of Education has also recognized this school a number of times.
Bal Kalyan Vidya Mandir has a huge playground with volleyball court, badminton court, basketball court, nets, football field,and Kabaddi court as well. It has three huge huge buildings and is continuing to expand. This private school has also been performing well on board examinations.
5. Budanilkantha School, Narayanthan
Budanilkantha School is one of the most popular schools in Nepal. Above all, this school was established as a joint effort of the government of Nepal and the government of the United Kingdom in 1972. British headmasters managed this school for two decades later on.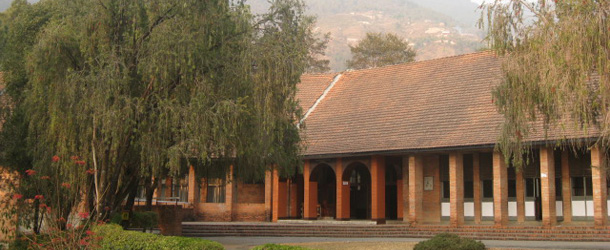 The school covers a total land of 29 hectors and is fulfilled with a breathtaking panorama of Kathmandu City. It is 9 kilometers away from the crowdy capital and also offers Advance Levels of Cambridge University. Have a look at the fees at Budanilkantha School from their official website itself.
6. Gandaki Boarding School, Pokhara
7. Paragon Public, Kathmandu
8. Little Angles, Lalitpur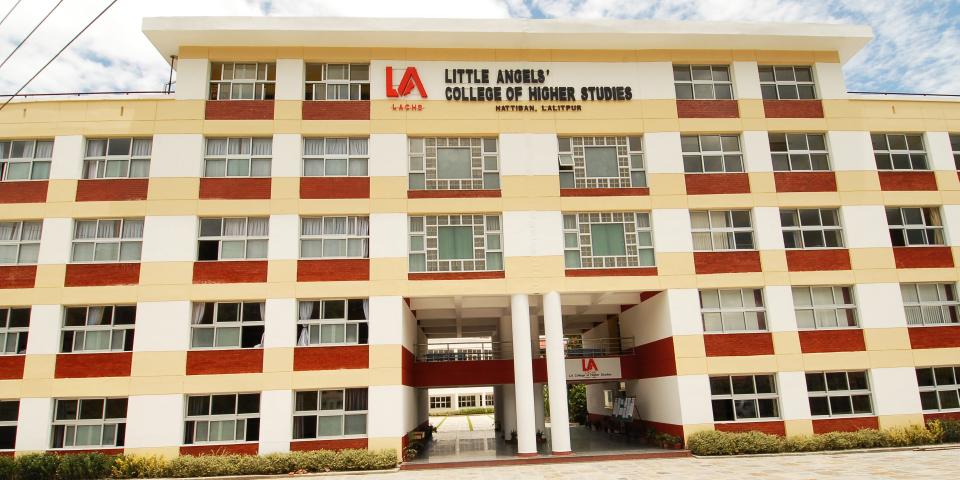 9. Narayani Model Boarding School, Chitwan
10. Delhi Public School, Dharan
I hope you loved our list. Please write us below in the comments if we missed any of the deserving secondary school. Please, let your friends and family know in order to help them to choose the best school in Nepal for their child. Sharing is CARING!